All roads lead to Lapland
How did everything got started?
From Ylläs with love
AuroraCottage is a small family-run business concentrated on cottage rentals for over 20 years. In 2017 we started to rent cottages through our own website. Our cottages are carefully selected and provide a happy place to stay during your holiday in Lapland. We aim at providing memorable holidays in cozy and well equipped cabins at the heart of incredible Lappish nature. Our cottages are mostly located in Ylläs, both in Äkäslompolo village and in Ylläsjärvi. All our cottages have fully equipped kitchens, saunas, fireplaces – everything you need for a great holiday with family and friends. We are satisfied when our customers tell us they had a wonderful holiday. That makes us happy too. So welcome to have the holiday of your life!
A brief history
My first trip to Lapland took part when I was three months old and we had a vacation in Ylläs with my parents. After that, almost all my travels were targeted to Lapland. The love for Lapland seems to run in the family – also my grandfather and father used to travel to north for fishing trips. Common fishing trips and holiday trips with my family and friends finally led me to the point where I decided to pack my goods and move up to the north. I started studying there and finally, I ended up working in Kittilä. In 2016 I decided to move closer to my family in Southern Finland. Even though I no longer live in Lapland, the saying "A man can leave Lapland behind, but Lapland never leaves a man", is true in my case.
Before moving to Southern Finland, I wanted to make sure that I have a place in Lapland to where I can always return. I decided to build my own villa in Ylläs. It was named Safiiri. When I built Safiiri in the autumn of 2015, I thought this villa is for my own use. However, after some time I realised I want to share it for others too. Now Safiiri and other carefully selected villas are available for you as well.
Please let me know if you have any questions regarding your stay in Lapland. We can help you find the best cabin and acitivites for you.
Best regards,
Jonne Vuorinen
CEO
AuroraCottage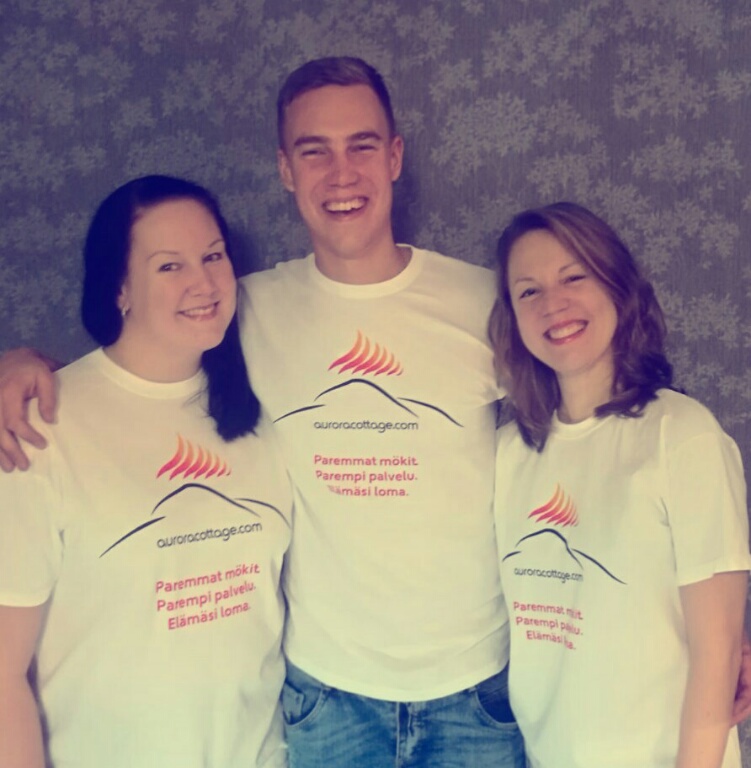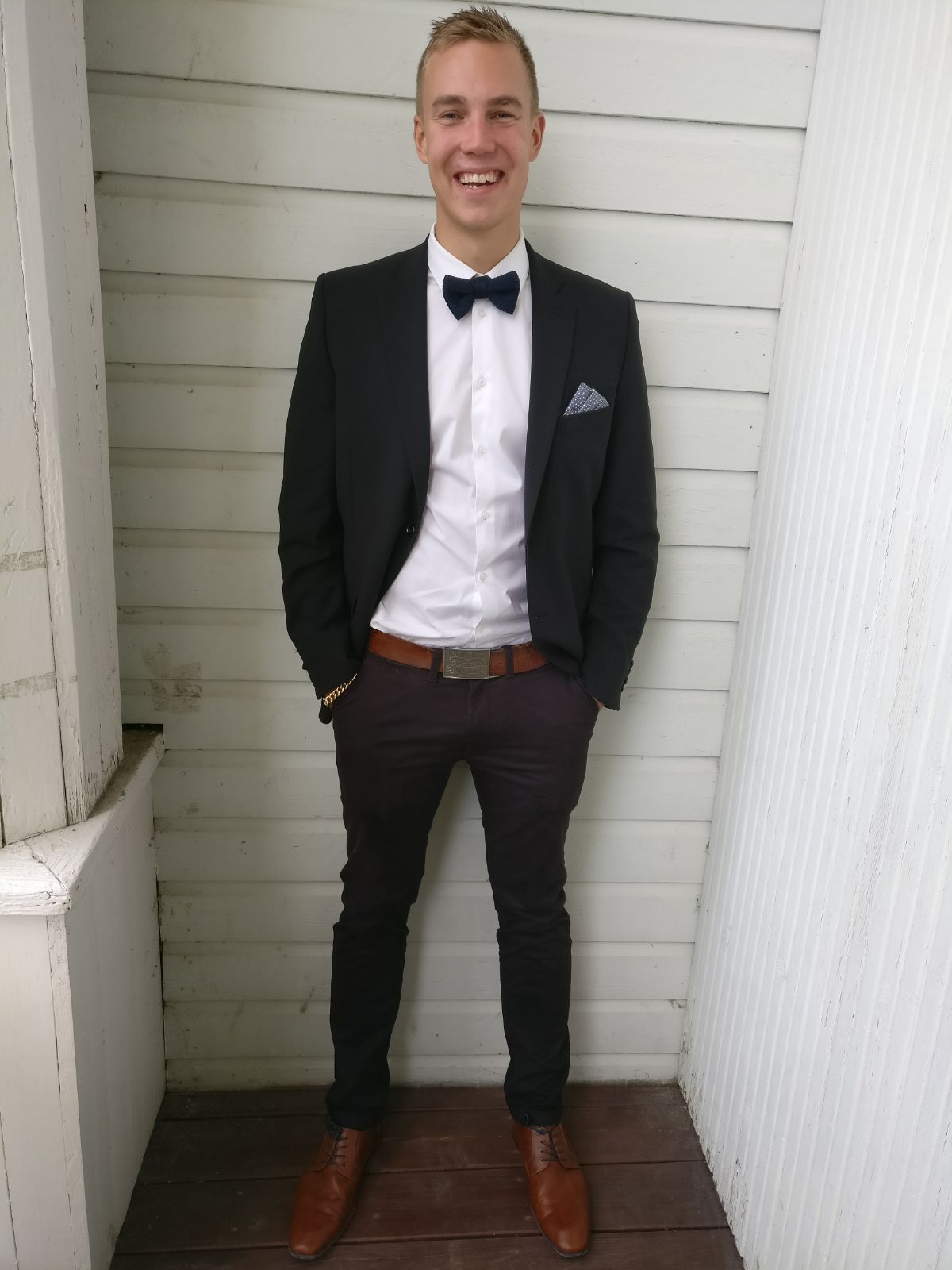 CUSTOMER SERVICE
Matters related to maintenance or cleaning are primarily handled by the property's maintenance or cleaning company, whose contact information you can find in the guest folder. If the problem cannot be solved that way, you can always reach us by email at info@auroracottage.com or by calling +358 41 3188 683.